The first comprehensive rate formula, to help you price yourself with ease and confidence 

Imagine if calculating your rate for a brand partnership was as easy as plugging a few numbers and tapping a few buttons...
That's exactly what we're trying to solve.

Yeah, it's literally that easy.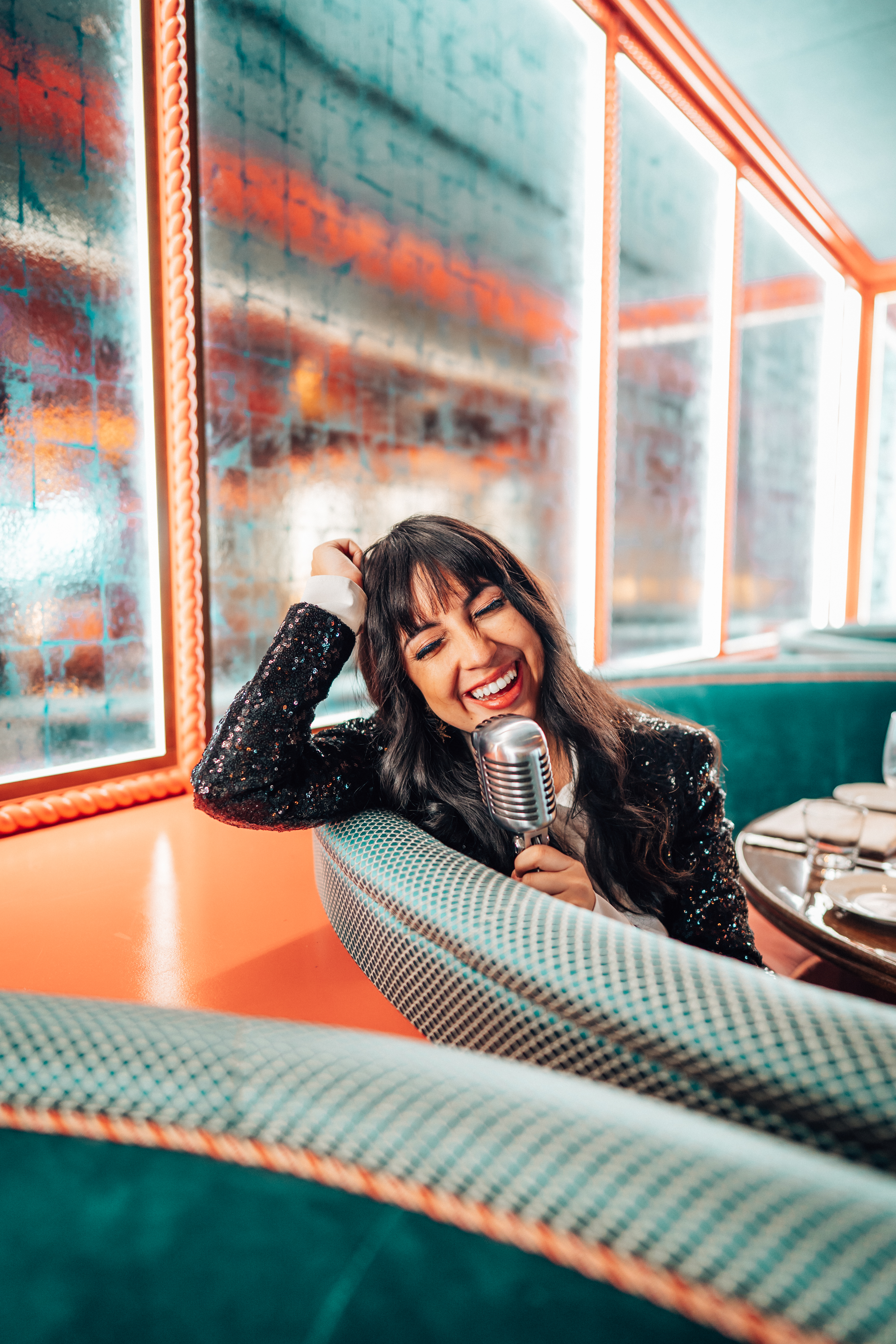 Hi! I'm Lissette.
And I Iove talking about money.
In 2018, I went viral by opening up about the spending that happens in the influencer industry. From that moment on, I took it upon myself to create with radical transparency on the topic.
I also had the upper hand in navigating the influencer marketing industry as the creator because I was always on the brand side at the same time — 10 years today to be exact.
It allowed me to have a clear roadmap to how to turn this into a full-time business, with a peek behind the curtains of what sets people apart on social media.
And as both creator and brand, working with more than 150 creators to date, everything I put out has a 360 view of influencer marketing and a true industry standard in mind.
I want to make the learning curve shorter for people so you can start monetizing your influence sooner, while knowing and owning your worth.

Here's what people are saying...
WHAT'S INSIDE?
Access to The Creator Calculator, which is a proprietary, education-backed formula for calculating your rate. The user experience is via a plug-and-play tool to guide you through pricing yourself for brand partnerships.
And an introduction video that guides you through how-to-use, as well as light recommendations for the negotiation process.